Hi there welcome to my photography website feel free to look through work. There are several albums containing my work from newborn work to my wedding photography.

I have been behind the lens for 7 year now and love to snap away turning beautiful moments in treasured memories that last a lifetime and more . From working away in my studio photographing newborn babies to photographing weddings i always go that extra mile to capture every moment and fine detail. I like to work in a very relaxed friendly manner. I also like to keep things as natural as possible and not to formal.
My business is fully insured with Public Liability Insurance and Indemnity Insurance.
With my website being pretty new there isn't that much client feedback on it yet. Heres a link to 100+ 5 Star Reviews on my Facebook Page. Reviews On Facebook
My daughter Kendal and I below. Kendal is such a good model, think after 12 photoshoots before she was a 1.5 year old she's got used to the camera. Whenever we get a new backdrop she gets first shoot with it. Looking through my albums you will see her in a lot of the images.
I have a Facebook Page that has all my latest work and client reviews here is a link to my page.Click On This Link Togo To My Photography Page On Facebook.
Thanks Craig.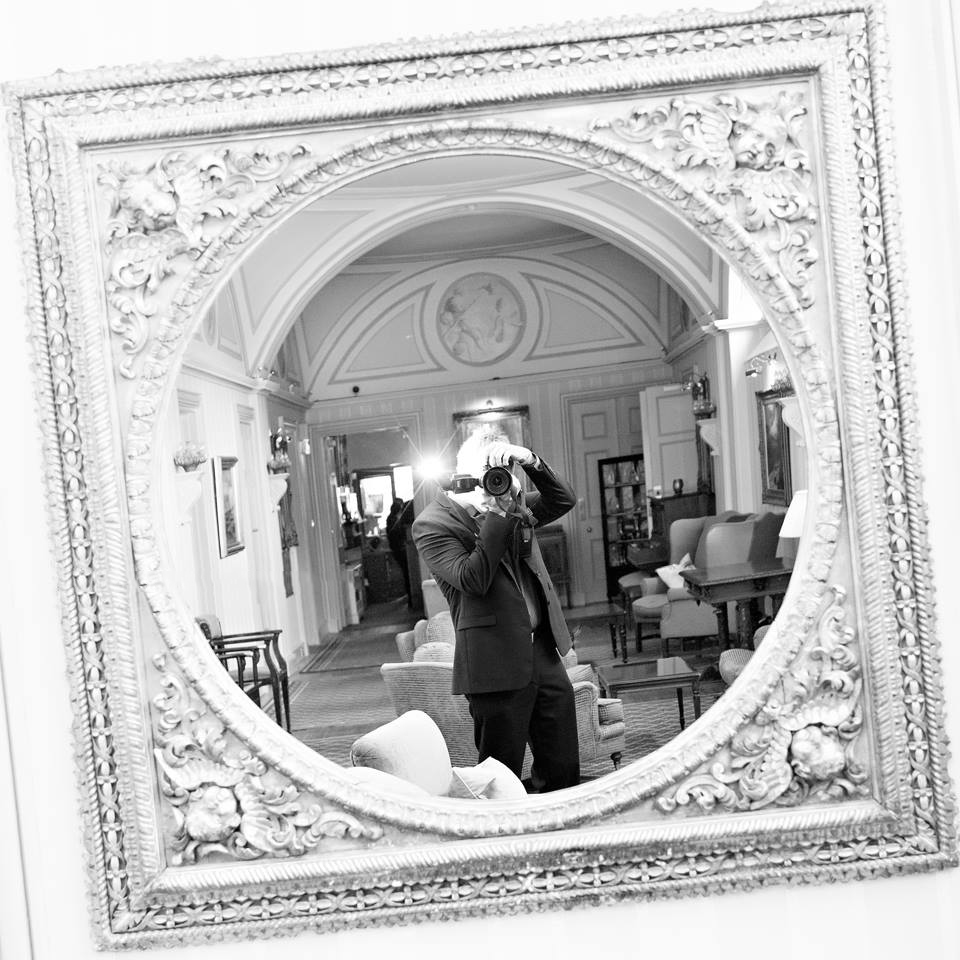 .